WELCOME TO SANDERS SOUND SYSTEMS



We offer the finest in high-quality audio components and accessories at reasonable prices. I have been designing Electrostatic Loudspeakers (ESL's) and the amplifiers to drive them since 1974. My reputation for honesty and dedication to customer service is due to my belief that satisfying customers is the best way to build a successful company.
We are pleased to announce Dr. Robert E. Greene's review of our Model 10e Electrostatic Speakers in October 2017 issue of The Absolute Sound.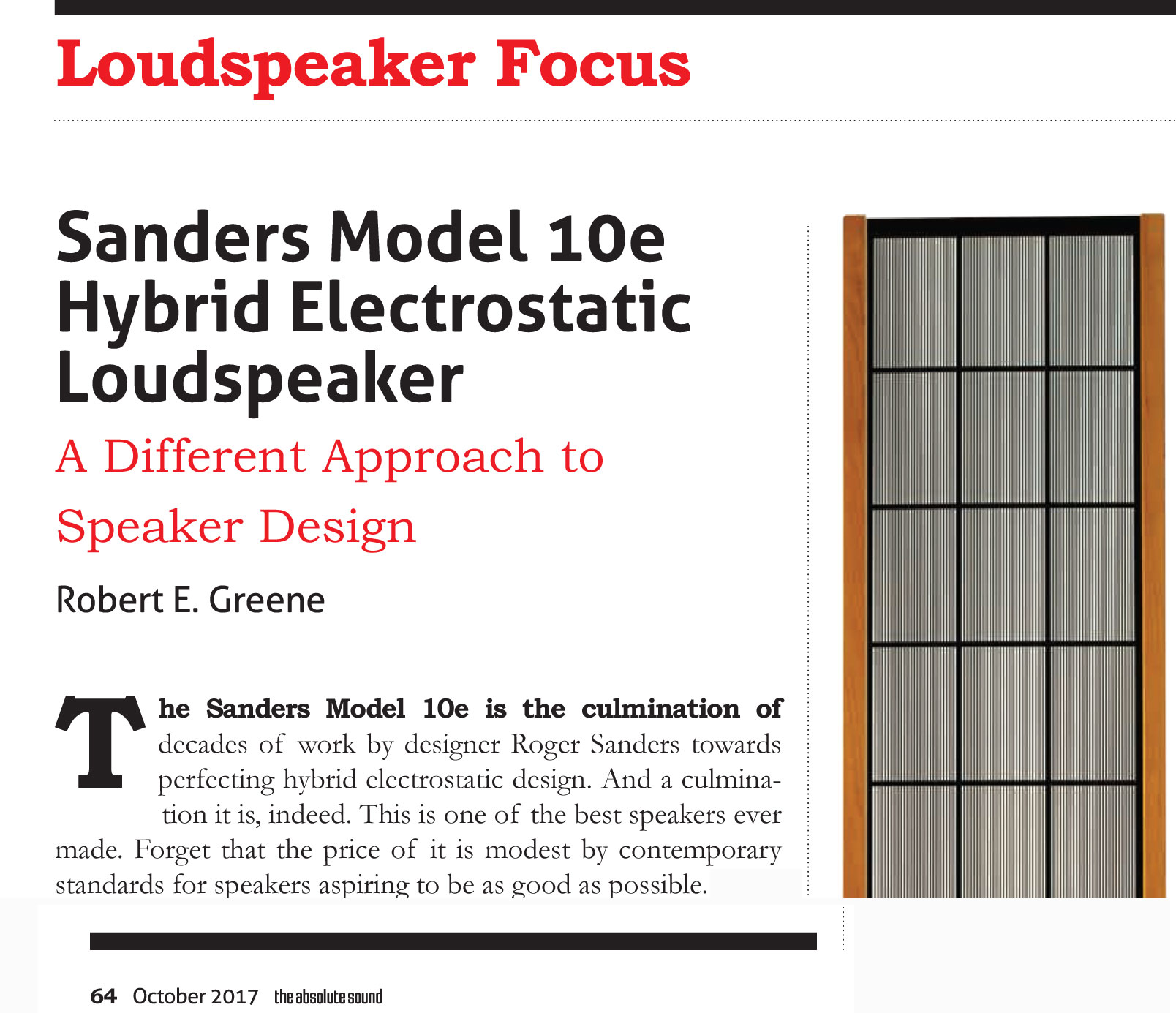 ---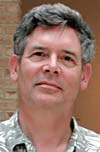 Roger Sanders has been at this for 40 years. His first published article on Electrostatic Speakers was in 1974, followed by another on amplifiers to drive ESL's in 1976.
His contribution to audio include the invention of the curved, free-standing,
electrostatic loudspeaker
driver (click on image to right to view the published article); the development of extremely compact
transmission line woofer
systems; integration of
electrostatic speakers
and
transmission line woofer
systems; and, several
"how to" constru
ction articles
in
"The Audio Amateur"
and "Speaker Builder" magazines.
The Book is published and sold on line by Audio Express. You can click here, if you are interested in ordering.