The Right Amplifier for Maggie Owners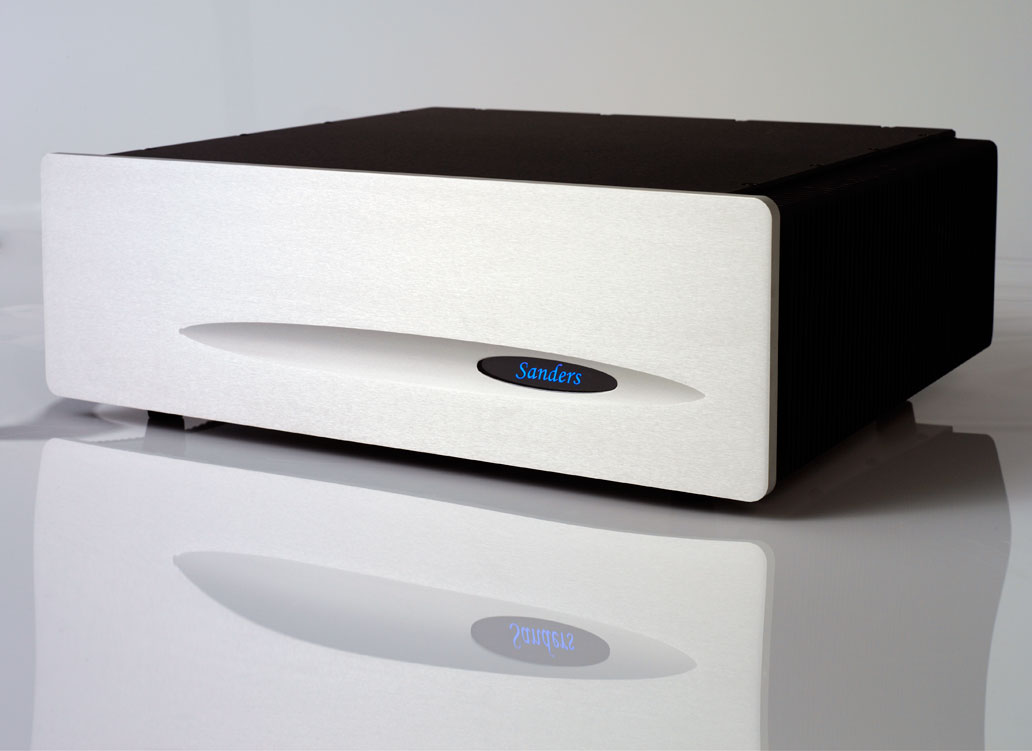 More and more owners are discovering that the Magtech amplifier really makes their Maggie's sing!
Product Photos
For ease of transfering photos that are large in size, we have created an FTP site for you.


host: ftp.sanderssoundsystems.com

User: photos
Password: photos1! (number 1 followed by exclamation point)
If you do not have an FTP client installed, you can use FileZilla which is easy and free
There are versions based upon your computer's operating system
http://filezilla-project.org/download.php?type=client
1. Double click on your FileZilla icon from your desktop. Once you have done so, you should see the following: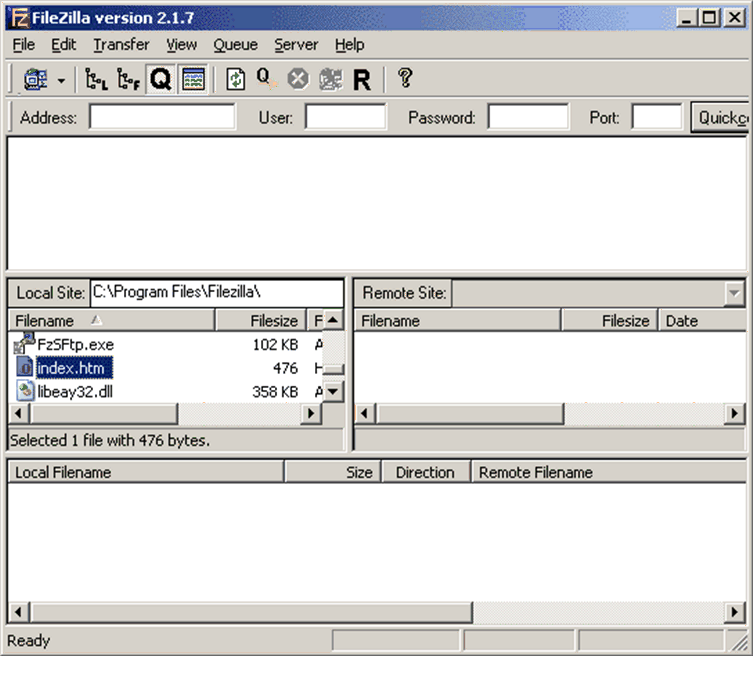 2. Select File and then Site Manager.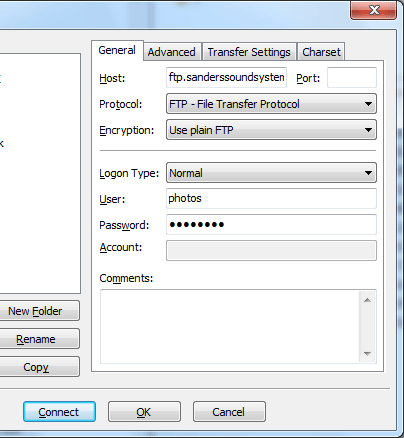 3. Enter this information:
host: ftp.sanderssoundsystems.com
Be sure to
c
hange LOGONTYPE from ANONYMOUS to NORMAL
User: photos
Password:
photos1!
4. Click connect. You are now connected to Sanders Sound Systems ftp account. The following window will appear: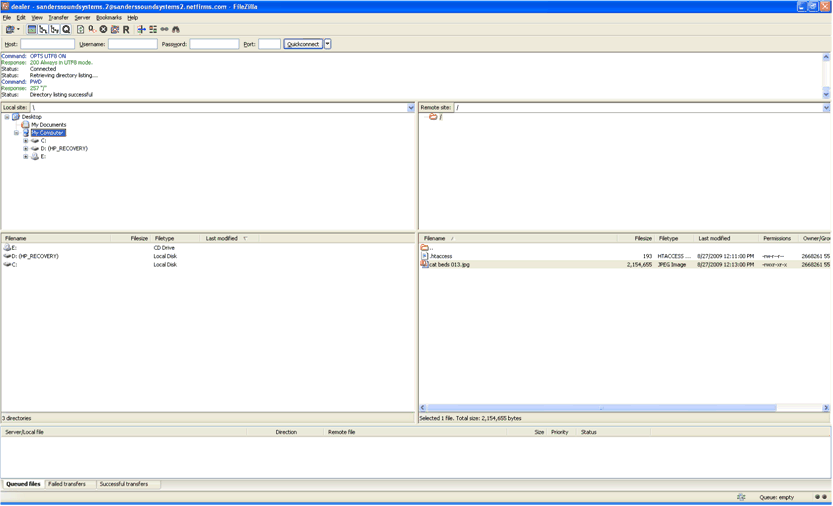 5. It automatically opens to the folder containing the photos.

6. From the left hand side of the FileZilla program, you will need to navigate to the folder on your computer where you would like to download the photos.

7. Highlight all of the files you wish to download and then DRAG them over to the folder on the left hand size of the FileZilla window where you want them to go.

8. The files will download instantly onto your computer.