Amplifiers
Last Updated on Friday, 08 February 2013 10:16
DESIGN PHILOSOPHY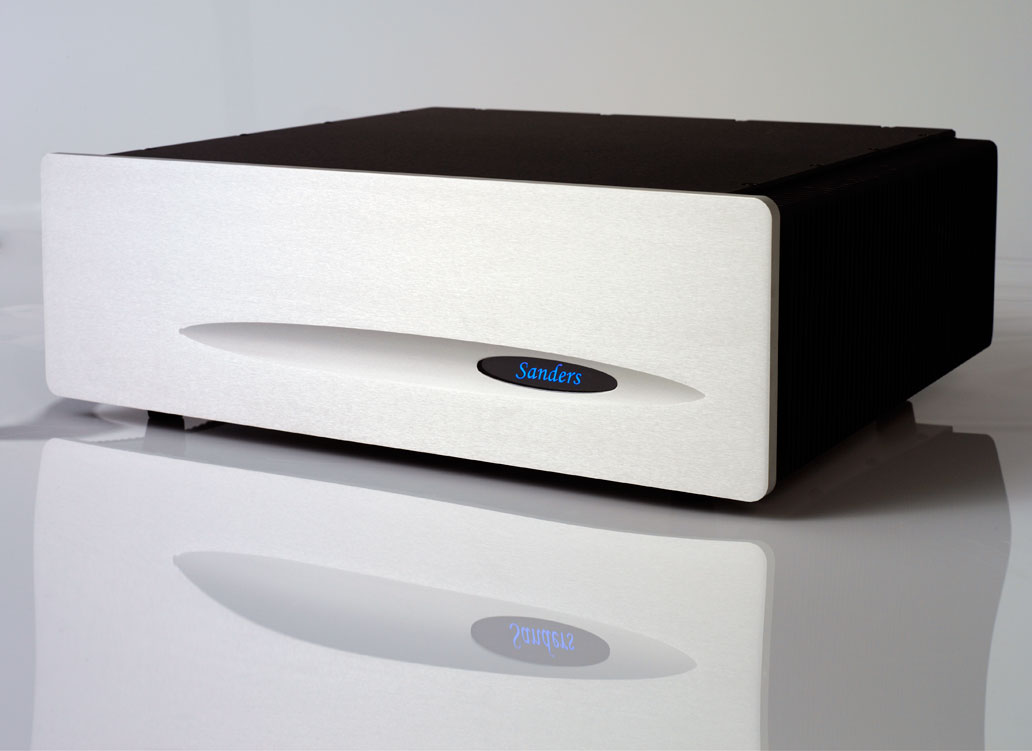 Conventional amplifiers have serious problems when forced to drive
electrostatic loudspeakers
. Roger Sanders has developed the first amplifier specifically designed to drive these unusual speakers.
Electrostatic loudspeakers (ESLs)
are very different from conventional magnetic speakers and place unusual and difficult demands on the way
amplifiers
deliver power to them.A magnetic speaker presents a resistive/inductive load to an amplifier, while an
ESL
appears mostly as a capacitor. We have developed both the
ESL amplifier
and the
Magtech amplifier
to meet these demands.Our new
pre-amplifier
has been designed to match the faceplates of our amplifiers.