Latest News
JULY 2103 - Our Speakers will be at 2013 Capital Audiofest in DC
The CAPITAL AUDIOFEST is the Washington DC and Mid Atlantic States only comprehensive quality audio event!
Merrill Wettasinghe of Merrill Audio will be using our Model 10c's to demonstrate his amplifiers. Please stop by!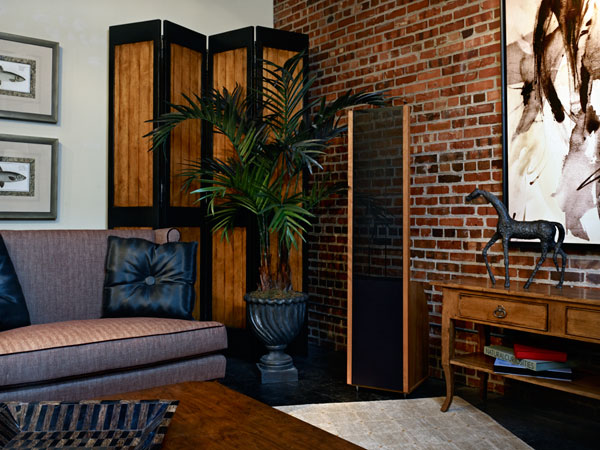 JUNE 2013 - Magtech receives TAS Editors' Choice Award for 2013
Last Updated on Saturday, 18 May 2013 07:53
2013 TAS Editors' Choice Awards: Power Amps $3000-$6000
by TAS Staff

Sanders Magtech
$5500
sanderssoundsystems.com

The Magtech "sounds as if it has infinite power into anything with total stability," says REG. The fully regulated power supply is unusual. The rated power output of 500Wpc into 8 ohms and 900Wpc into 4, coupled with its stability driving capacitive loads, makes it the perfect choice for electrostatics.